Understand the
true cost

of each project

Forecast provides you with a holistic view of your project budget. See up-to-the-minute numbers on where you earn the revenue, what is costing you, and how you can capitalize on projects. Drill down to disassemble the numbers and see what needs your attention upfront to drive better performance.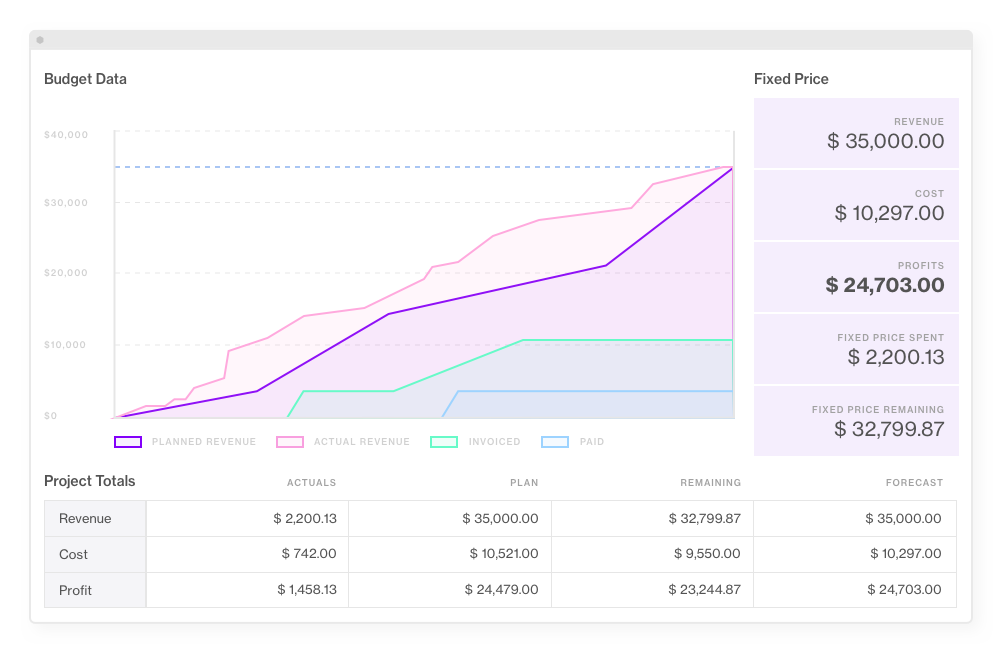 Get a single view of
all financial data
Know where you're earning and burning money across your project portfolio with an overview of all financial data. Spot anomalies before it gets too late with real-time traceable numbers. Ensure the integrity and transparency of project finances at an organizational level.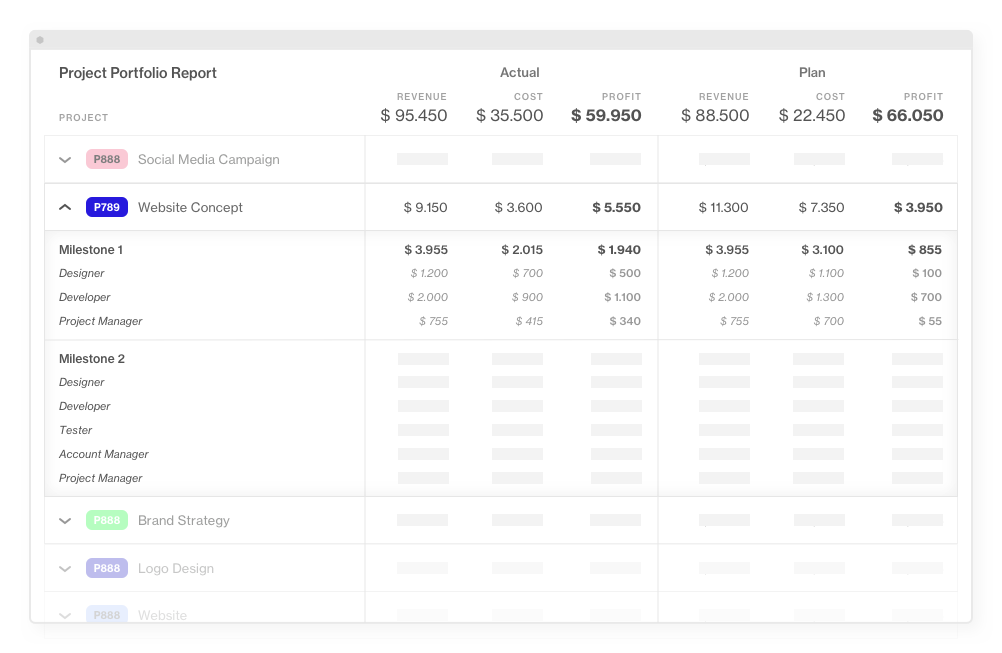 Track project spending

on a portfolio level

Monitor where your money is really going and create financial awareness across your organization with expense tracking in Forecast. Plug budget leaks and fine tune your expense processes.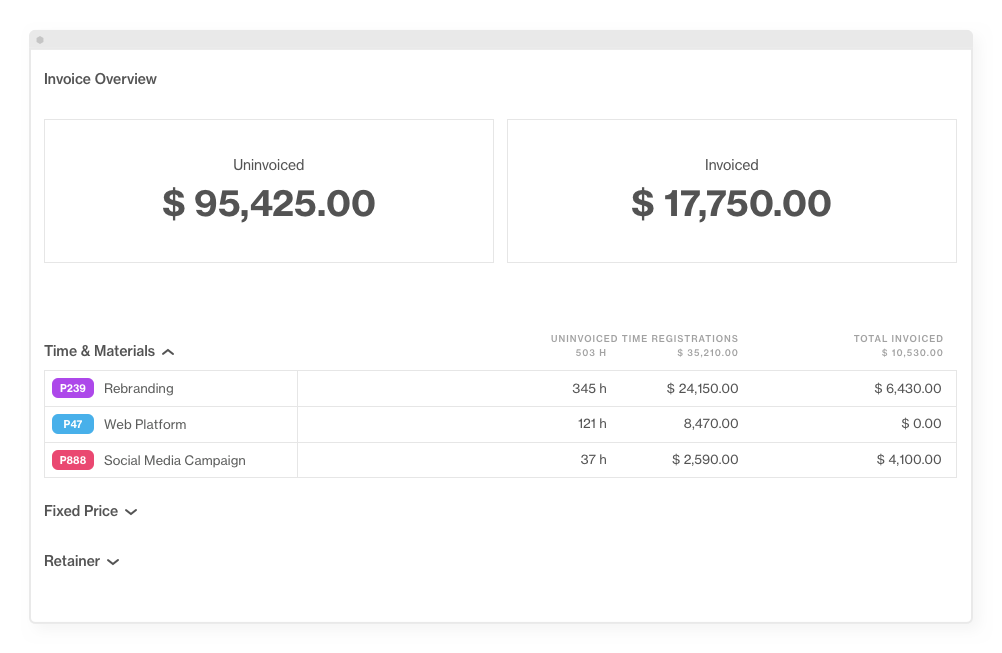 Create
smart invoices
Speed up your billing process by generating invoices directly in the platform. Forecast automatically imports your team's time registrations into your invoices for easy sharing. Spot how paid and outstanding invoices affect your project budget.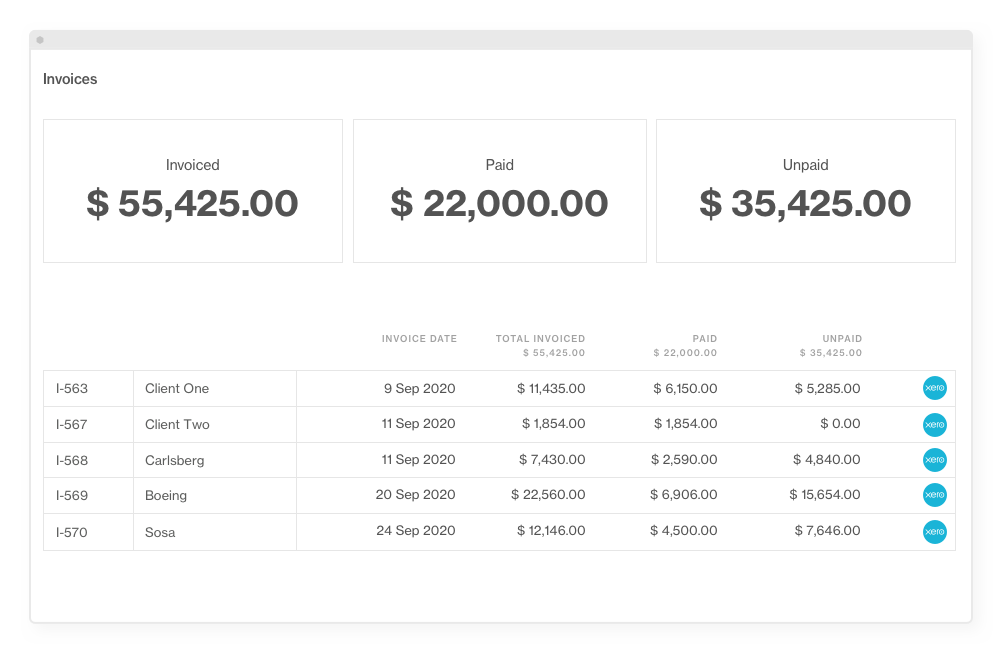 Artificial Intelligence
Putting the power of AI to work for you
Our advance AI technology enables intelligent recommendations so you can be more proactive.
Risk warnings
Understand the true status of your projects. Forecast flags issues proactively, so you can take preventative action to stay on track.
Team focus
Ensure your team works on the right things to deliver maximum business value.
Predictable execution
Ensure on-time delivery of your tasks, project, and programs without all the administrative work.
Financial control
Cut costs and maximize your profits with real-time insights into financial performance.
Integrate

with your accounting system

Align departments by connecting Forecast with your favorite accounting system. Create invoices in Forecast and sync them with the accounting department to allow them to follow the billability of the projects you are working on.