Our product
The most advanced tech in finance, resource and project management
Forecast is the ultimate upgrade for any organization. Our platform surfaces best practices, predicts outcomes, guides projects to success and–most importantly–empowers every team member to do their best work. It's technology at its best, so humans can do what they do best.
Learn more about our platform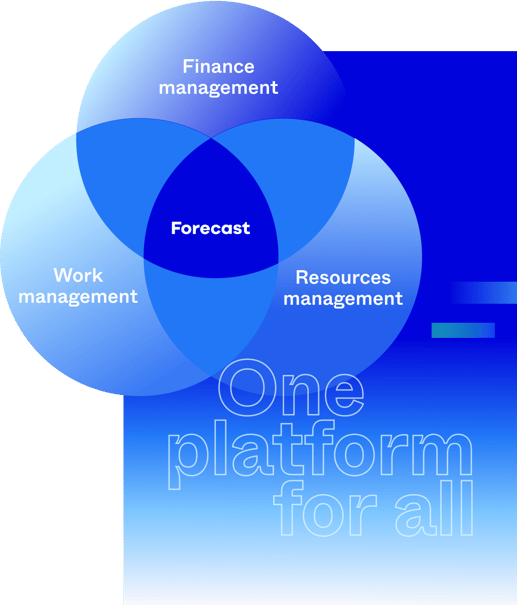 Our vision
We believe intelligent learning from data is the future–and the secret to doing our best work. We invite you to join the revolution.
Who we are
Meet our team
Dennis Kayser
CEO & Co-Founder
Dennis Kayser
CEO & Co-Founder
Dennis leads the organization at Forecast. With more than 15 years of experience within software engineering, management consulting and technology (Magento, IBM etc.), Dennis has helped global brands world-wide deploy and leverage new technologies. Dennis has an MSc. in Computer Science & Business from the University of Copenhagen and INSEAD in Paris.
Simone Goodman
Chief Financial Officer
Simone Goodman
Chief Financial Officer
Simone leads the finance and people teams at Forecast. Simone started her career as a chartered accountant with EY and has over 20 years experience in both venture capital backed and publicly traded companies. Her experience with high growth companies includes King Digital, the creator of Candy Crush, that achieved explosive revenue growth and an IPO on the NYSE. Previously, as CFO at Peakon, Simone was instrumental in driving the commercial outcomes that generated a 30x valuation growth from Series A to $700M acquisition by Workday.
Melanie Lawn
Chief Revenue Officer
Melanie Lawn
Chief Revenue Officer
Mel heads up Customer Success, Support and Customer Education at Forecast. Mel started her career working in marketing and PR for brands such as Nike, EA Sports, The Daily Telegraph and Dyson. For the past 10 years, Mel has focused on Customer Success, working at global SaaS firm Deltek and most recently as CCO at scale-up business, Peakon. Mel played a key role in driving the Customer Success offering and commercial outcomes that generated a 30x valuation growth from Series A to $700M acquisition by Workday.
Dylan Connerton
VP of Product
Dylan Connerton
VP of Product
Dylan leads the product and design teams at Forecast. Dylan started his career in advertising, running projects for the likes of Nokia and Volkswagen before diving head-first into the product and design space. Dylan brings over a decade of experience and creative leadership to the Forecast product team. His primary focus is to expand functionality within the product based on user research to enhance usability and design. Previously holding positions at R/GA, The Corner London, Razorfish Global, Aviva, and Ant Global before joining Forecast.
Sohaib Abbasi
Chairman of the Board
Jeremy Roche
Board Member
James Wise
Board Member
Krishna Visvanathan
Board Member
Niels Vejrup Carlsen
Board Member
How we're powered
Our investors
At Forecast, we've secured a network of strong strategic partners and investors that share our mission to unlock the power of intelligence and help people do the best work of their lives. They play an integral role in Forecast's growth and development.

Balderton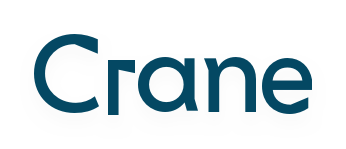 Crane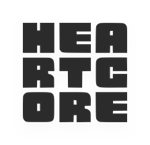 Heartcore Capital

SEED Capital
What we believe
Our values
Care with Candor
Driven by our Danish roots, we speak up–and listen.
We embrace ideas from all corners and encourage healthy challenges, resulting in outcomes that speak for themselves.
We strive to reach a common goal: setting both our customers and our people up for success.
Forge the Future
We're forward thinking, with data in our DNA.
Every day, we're inspired by what we're building together: an enduring company and product. The excitement about our vision is present in all our work.
Every Forecaster is a co-creator making a mark on the future of work.
Bring the Oomph!
We're a kick-ass bunch of people, and we have each other's backs.
Coasting is not what we do, but we don't take ourselves too seriously either.
We treat every challenge as an opportunity to grow. No matter what happens, we support each other, leave space to have fun and celebrate everyone's wins.
Join forecast
Our benefits
Holidays
25 days of annual leave, five Forecast Flex Days and an extra three days off during the December holiday period.
Pension
We offer pension plans, so you can plan for your future and beyond–all including a Forecast contribution.
Paid sabbatical
After four years at Forecast, you get a three-month paid sabbatical on us.
Health benefits
We provide insurance options to help keep you covered when things don't go to plan.
Annual summits
Collaboration is important, so we bring the team together for our annual Oomphfest!
Snacks & meals
We cater lunches and keep the kitchen stocked, so you don't have to focus on packing lunch!
Central locations
With locations in London, New York, and Copenhagen, our offices are accessible, convenient and fun!
Flexible work
You've got a life outside work, so we have a hybrid-remote model and flexible hours.
Social events
We've always got fun reasons to get together outside of work.