Integration package
Forecast Connect

Leverage your existing technology with integrations to Forecast and unleash an AI-powered complete 360-degree understanding of your business. To see the full list of integrations, visit our directory page.
Don't see an integration you need? We are always adding new integrations, so please just ask.
Get a demo
Customer Success
We're here for you, always
From implementation to ongoing product support, we've got everything you need to do your best work.
Onboarding
Hit the ground running with expert help to optimize and scale your business operations through Forecast.
Product Support
Achieve your goals with the help of our fast, knowledgeable support team and extensive Help Center.
Customer Success
Get the most out of Forecast with ongoing, proactive guidance from our experts, or by requesting professional services hours as needed.
Integrations
Integrate your tech stack
The AI-driven platform that brings all your data together to streamline projects, resources and financials.
Explore integrations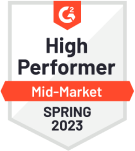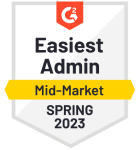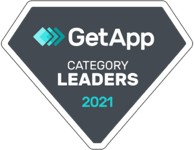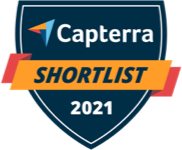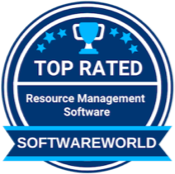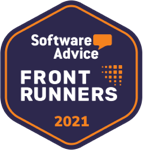 What Our Customers Say

Using Forecast my team has become far more profitable

Crystal Rata

Executive Producer, Grumpy Sailor

What Our Customers Say

Forecast has freed me up from essentially being a full time resource manager

Glenn More

Head of Delivery, Hallam

What Our Customers Say

Forecast has enabled us to plan out further in advance, and cut 80% of admin time.

Allison Escott

Director of Ops, Herman-Scheer