10 Best AI Project Management Software for 2024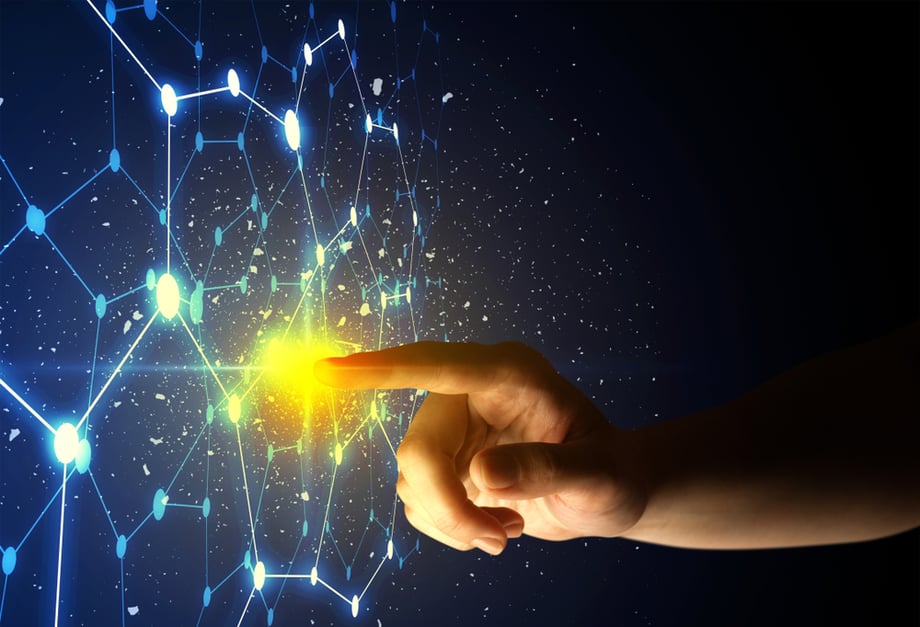 In our blog, Will AI Replace Project Managers? we examined the evolving relationship between project management and artificial intelligence. Far from being a replacement, applying artificial intelligence to project management offers many advantages that boost effectiveness and streamline processes.
In this guide, we will discuss:
The benefits of implementing AI-based project management tools
How to choose the best AI software for your business
And the best AI tools that are available to you
How AI Will Transform Project Management
Using AI in project management is like adding a new tool to your toolkit. It allows Project Managers to free up time to work on the more strategic aspects of their role through:
Streamlined Automation


One of the most significant perks of AI in project management is its automation prowess. AI-powered tools efficiently handle repetitive tasks, freeing up you and your team to concentrate on strategic endeavors.




Real-time Insights


AI provides real-time insights so Project Managers can make informed, rapid, and precise decisions. AI-driven analytics often reveal intricate patterns and trends that are challenging to discern otherwise.




Risk Mitigation


AI's robust data analysis can scour various data sources and identify potential project risks. By referencing historical project data, AI can predict potential hiccups, delays, bottlenecks, and budget issues.




Cost Savings


Smart resource allocation, guided by AI project management tools, results in substantial cost savings. Project Managers can optimize resource planning with AI-driven decisions factoring in employee skills, project priorities, and budget restrictions

.
What are the Best AI Tools for Project Management?
The top AI tools for your business will depend on what your business needs. Here are some questions to consider as you look at different AI-enhanced software:
What Do You Want AI to Help You With?
Does the tool provide an AI feature that addresses your business concerns?

Are you looking for basic automation, smart insights or both?
Is the Tool Easy to Use and Setup?
How intuitive is the tool's interface and is it easy to use?

How much dedicated time do you have for setup and teaching your team how to use the tool?
How Flexible is the Tool?
Can the software adapt to the needs of your business?
Will the tool help standardization a part of your business?
Look for useful AI tools that remove opportunities for human error, improve communication, standardize operations, and automate repetitive tasks. So what are the best AI tools to implement as you prepare for 2024?
We referred to ratings on G2.com to compile a list of the top AI tools for startups and businesses of all sizes.
Top 10 AI Tools For Project Management
How will you implement AI into your workflow? With so many new developments happening every day, it's important to choose the best AI tools for your business objectives. Look for ones that complement your strengths, streamline your processes and improve performance so you can maximize your project management.
You might like

to read these articles on our blog..
Subscribe to the Forecast Newsletter
Get a monthly roundup of productivity tips & hacks delivered straight to your inbox