Create
superior

project plans

Deliver your best work with Forecast's AI-powered insights. Learn from your best projects and your best project managers to create plans that increase your chances of a successful project. Tackle elements like task duration, resourcing, and assigned roles with conviction.
Look into the
future
See how the project you are planning will impact the business: Determine whether you have the capacity to take on more work with visibility into the portfolio of running and planned projects, and know exactly when to hire new talent to keep scaling smoothly.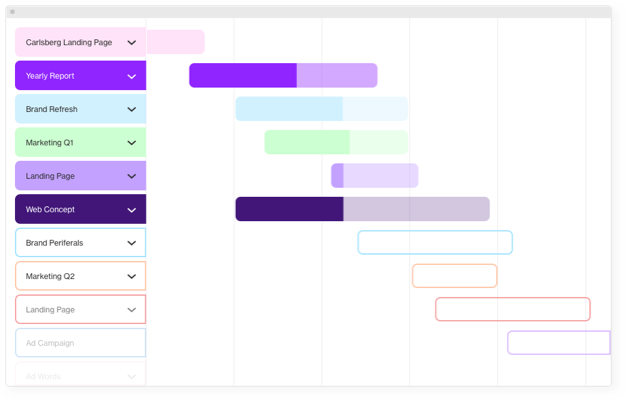 Manage any type of project
Execute even the most complex projects successfully, no matter what methodology you use. Whether you run fixed price, time and material, or retainers, no other platform gives you the power and flexibility to manage them all side-by-side.
Read more about Retainers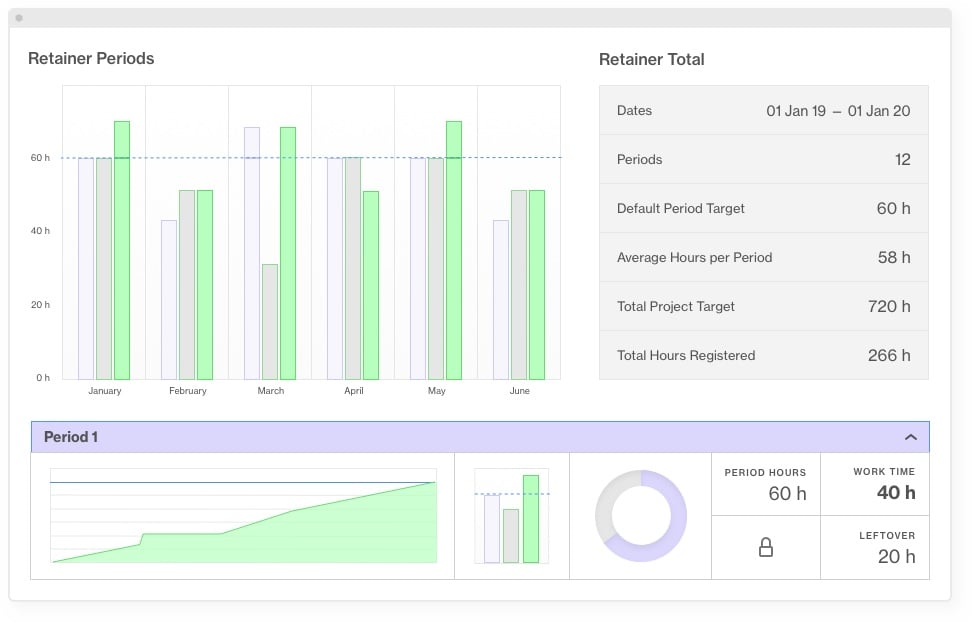 Stay on top of project costs
Benefit from a holistic picture of your project's financial performance. See where you earn the revenue, what is costing you, and how profitable your projects are. Drill into the numbers and spot what needs your attention upfront.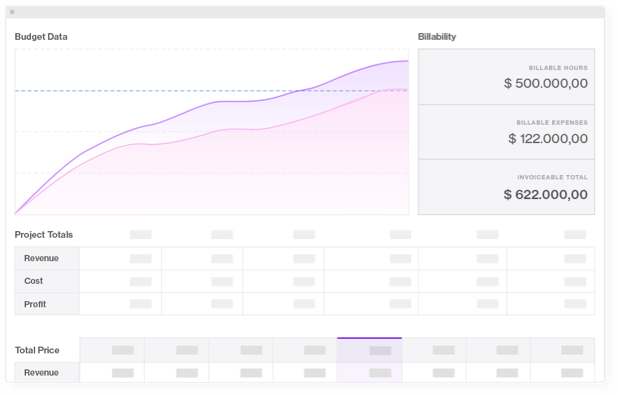 what our customers say

"What Retainers in Forecast have taught us is that there's a better way of knowing how the hours your consultants dedicate to the client are spent."

Rasmus Frølund Thomsen

COO & Founding Partner, Kvantum

what our customers say

"I think it's a big market and Forecast is the only tool we could find to do that kind of estimating."

Dominic

VP of Operations, Nexus Innovations

what our customers say

Forecast has enabled us to plan out further in advance, and cut 80% of admin time.

Allison Escott

Director of Ops, Herman-Scheer