Trusted by



Boost your delivery with
AI-powered assistance
Learn from your best projects and your best project managers to continuously improve delivery. Forecast's intelligent work management AI gives you real-time insights on the state of your projects to help you target resources and mitigate risks.
Read more about work intelligence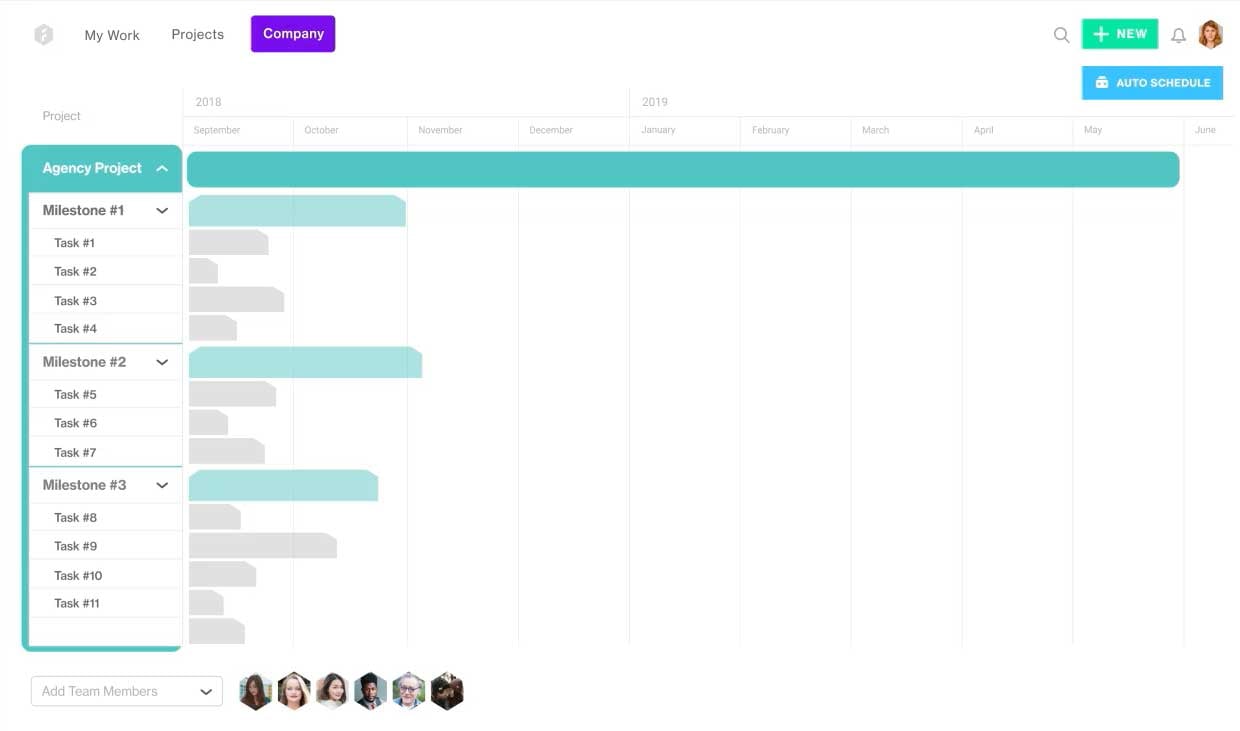 Look months into
the future
Have a bird's eye view of the entire portfolio of finished, running, and planned projects in a fully populated pipeline. Understand the true status of delivery against the deadlines and recognize how time is being spent. Know the capacity at your disposal to plan future projects and make informed hiring decisions.
Read more about project management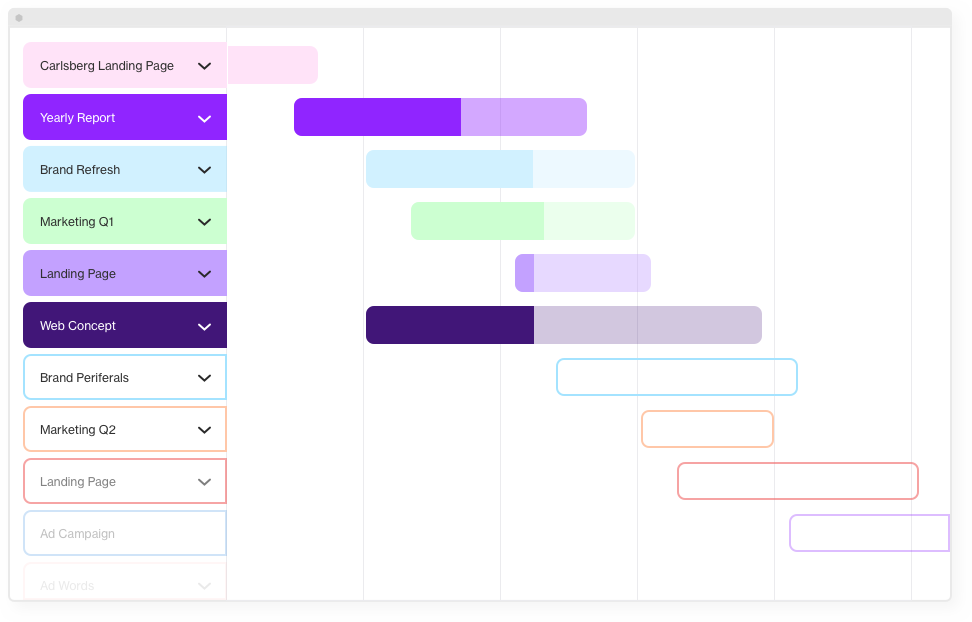 Maximize resource
efficiency
Automatically have utilization calculated for you on a company-wide level and get valuable insights into how employees' available time is spent. Set healthy standards of work for your employees, keeping a finger on the pulse of allocations and knowing where to adjust.
Read more about resource management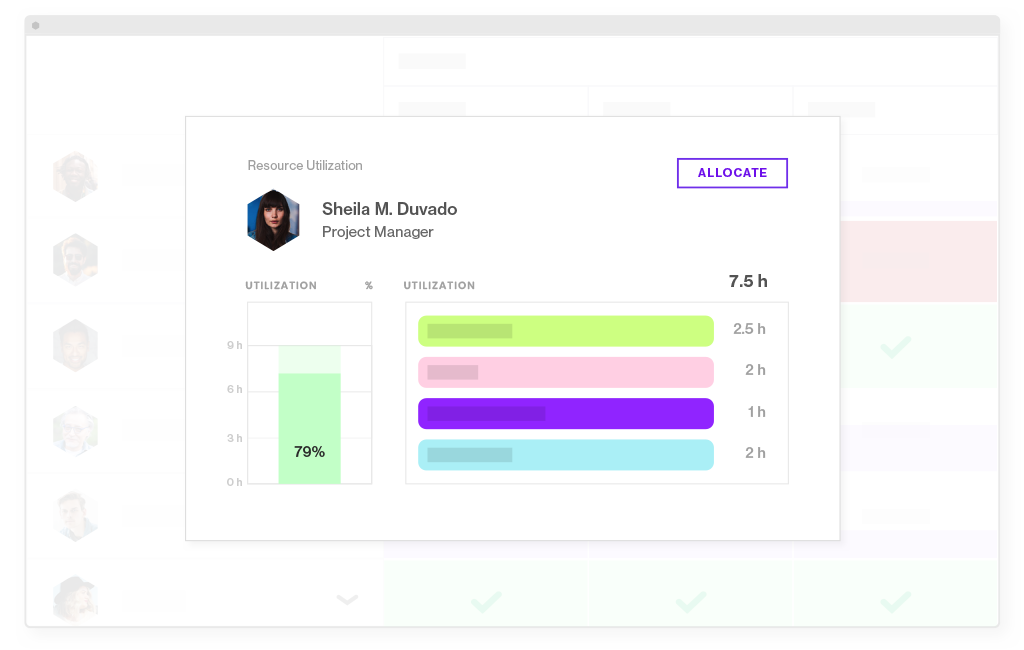 What our customers say

Investing in Forecast is a no-brainer for us.

Matt Nelson

Head of Operations, Holition

What our customers say

We grew our revenue and headcount by 50% and Forecast played a major role.

Andi Garavaglia

Operations Director, Oxford Global

What our customers say

"Forecast has significantly cut down the amount of time that it takes me to plan a project. It has enabled us to plan out further in advance, and cut 80% of admin time. Without it, we would probably have to hire a whole other project manager!"

Inbal Ranan

Lead Project Manager, HS
Ensure a
consistent revenue stream
Minimize financial risks by moving from one-off projects to long-term partnerships with clients. Leverage powerful financial tracking to monitor the profitability of retainer work over time. Keep clear sight of how retainer work fits into resource allocation and capacity.
Read more about Retainers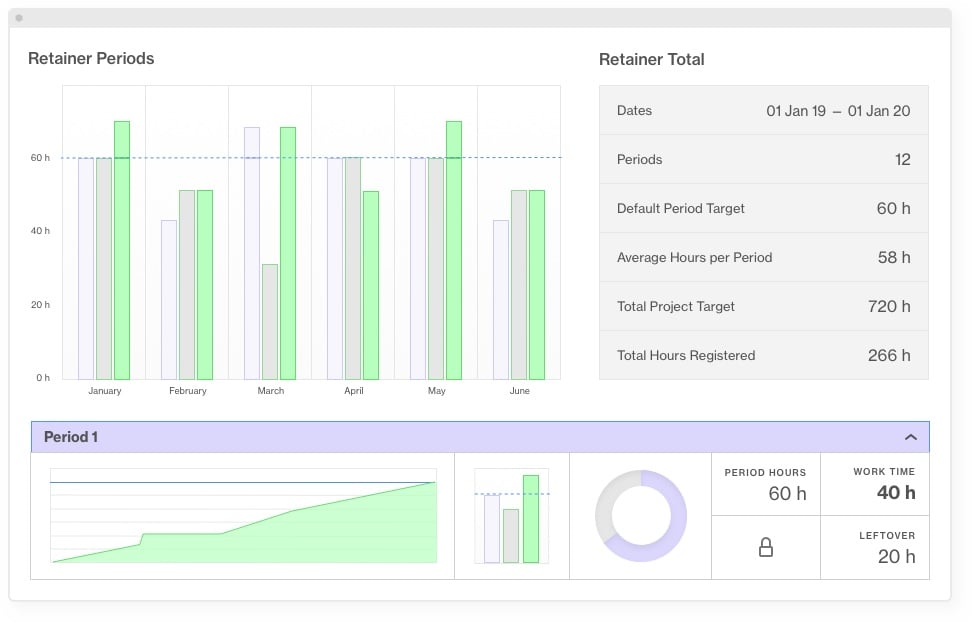 Achieve superior team
collaboration
Unify the team in one workspace for superior collaboration and knowledge-sharing. Keep everyone in the loop by clearly communicating task deadlines and dependencies. Have tasks where every team member can comment, share files, and register time. Monitor who's doing what and get notified of key progress updates directly.
Read more about team collaboration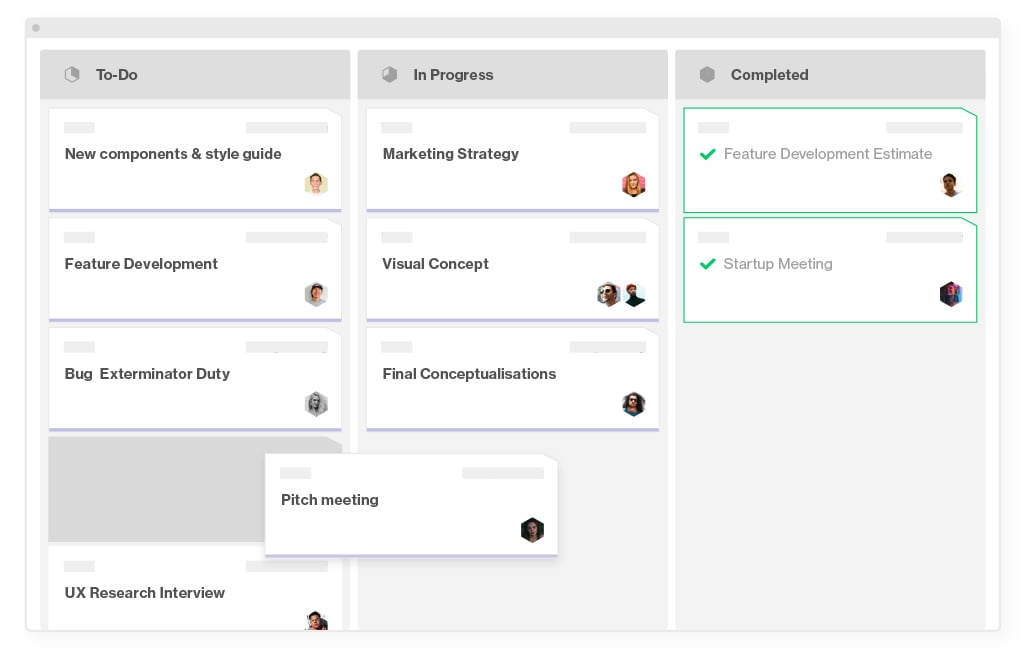 Deliver
profitable projects
Make winning decisions and optimize future projects for profitability with a portfolio overview of your project finances and company-wide utilization rates. See the difference between profitable and submarginal projects and relate how different roles on the project affect the numbers.
Read more about business intelligence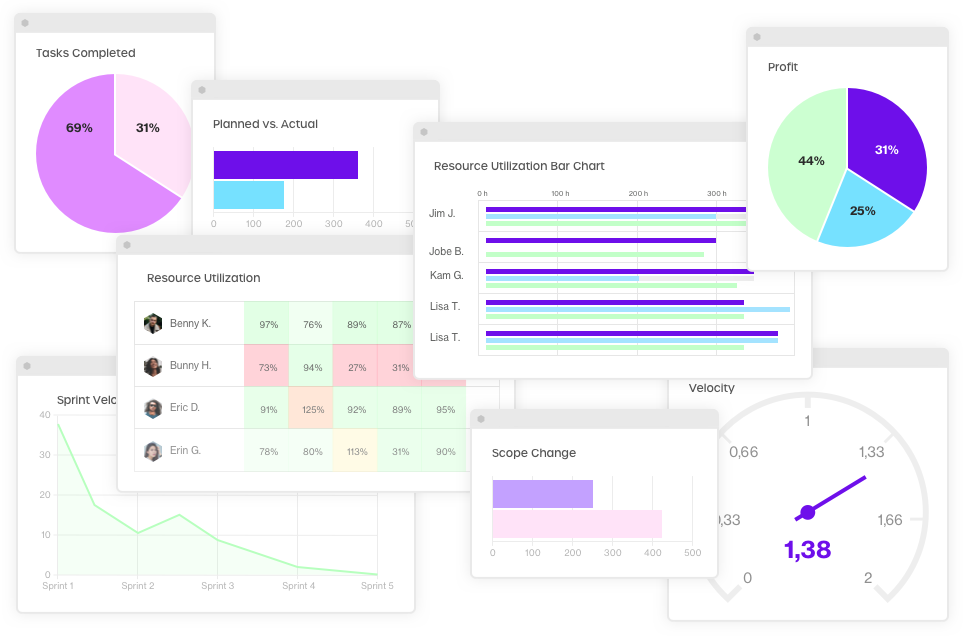 Integrations
Integrate your tech stack
The AI-driven platform that brings all your data together to streamline projects, resources and financials.
Explore integrations