Trusted by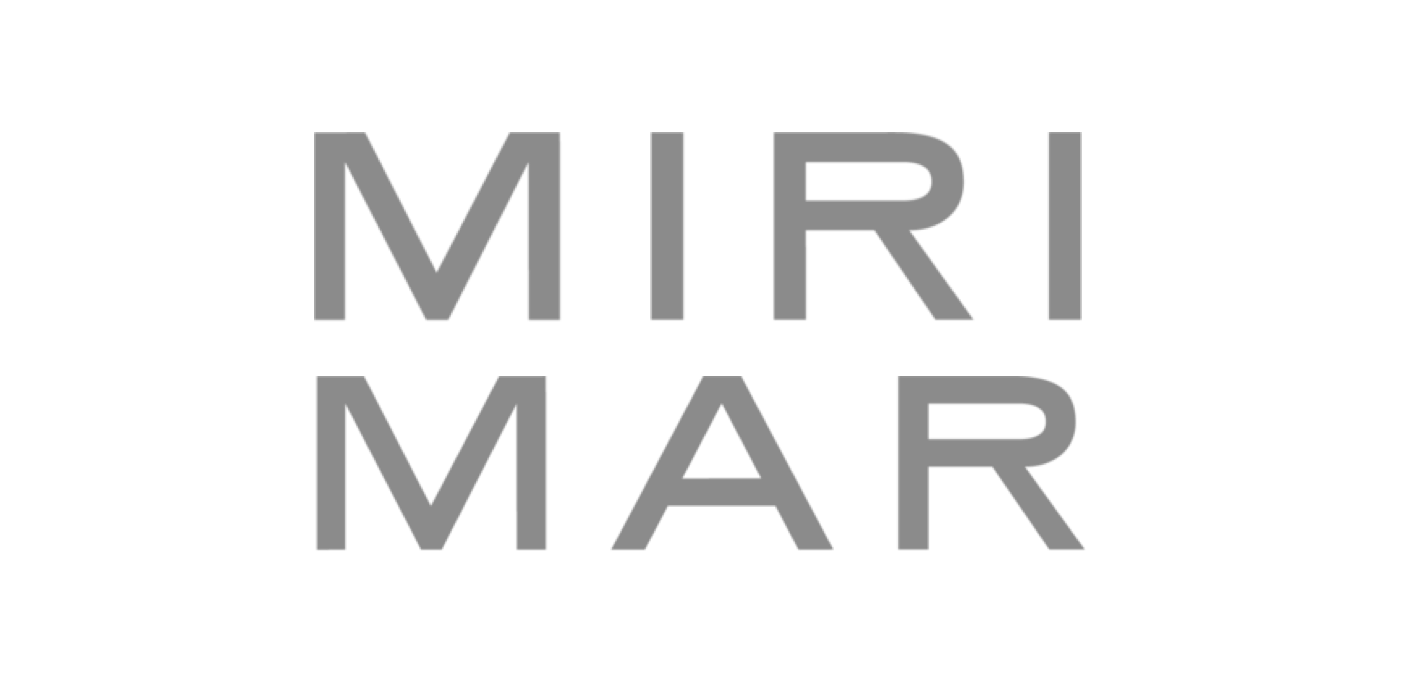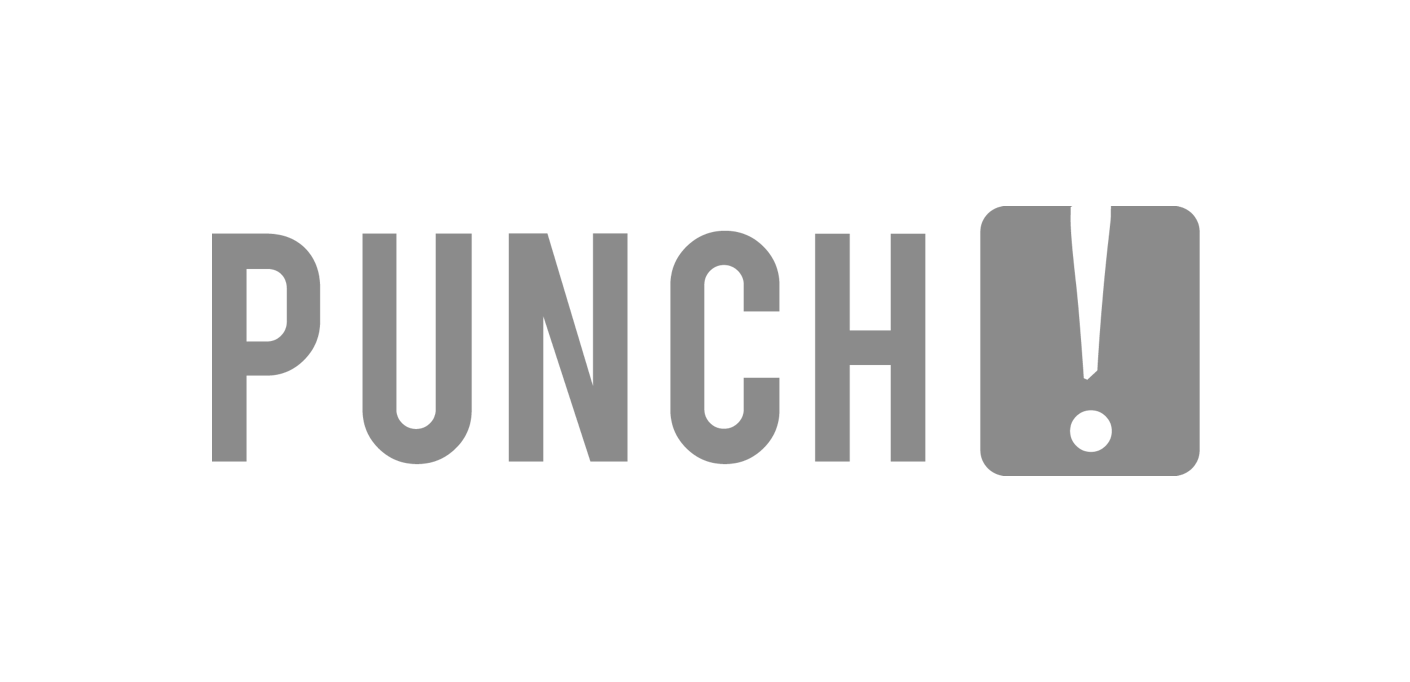 Spot an upcoming shortage of
skilled workers
See your bandwidth in real time. Predict the capacity for incoming consulting projects and make informed hiring decisions with a holistic overview of allocations across the entire resource pool. Maximize company-wide utilization and improve billability seeing how time is spent.
Read more about resource management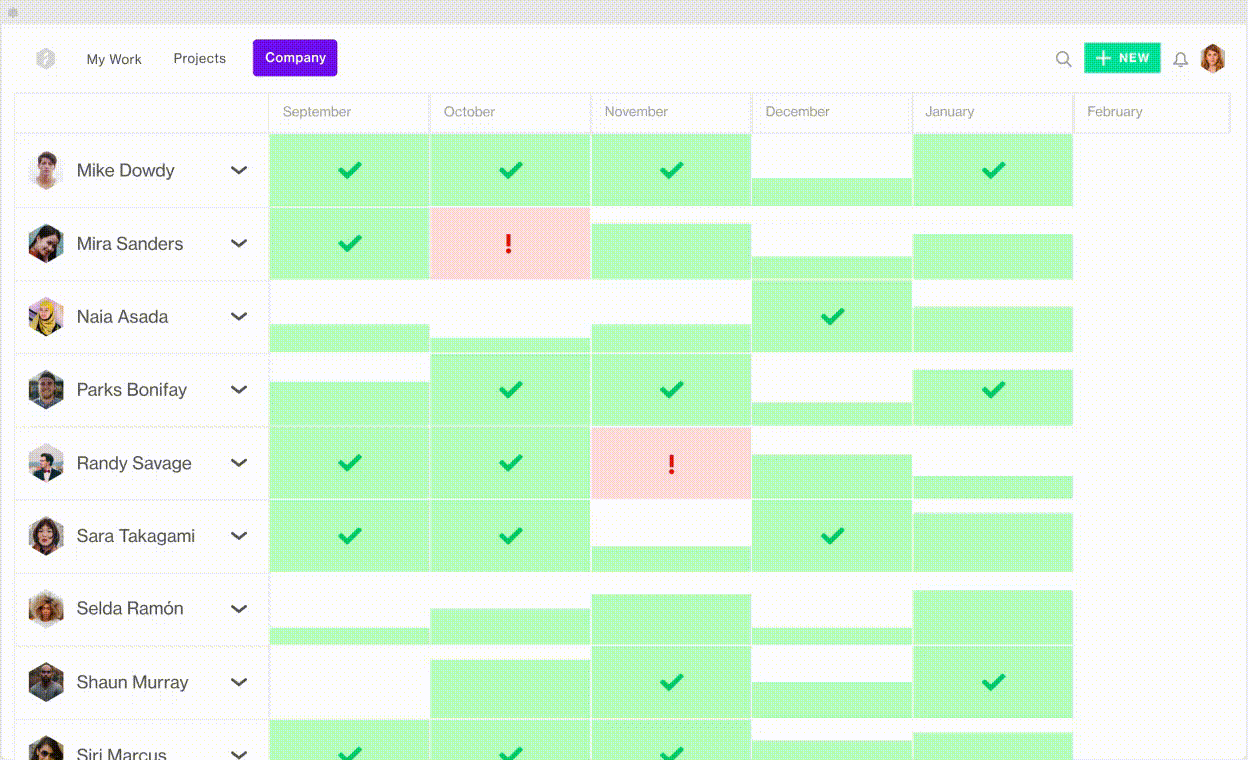 Fast-track

the quoting process

Give more precise and realistic quotes to potential clients by improving and accelerating project planning and scheduling. Forecast's AI takes the guesswork out of estimations and suggests the best people available to work on a new project, making quoting nearly effortless.

Read more about work automation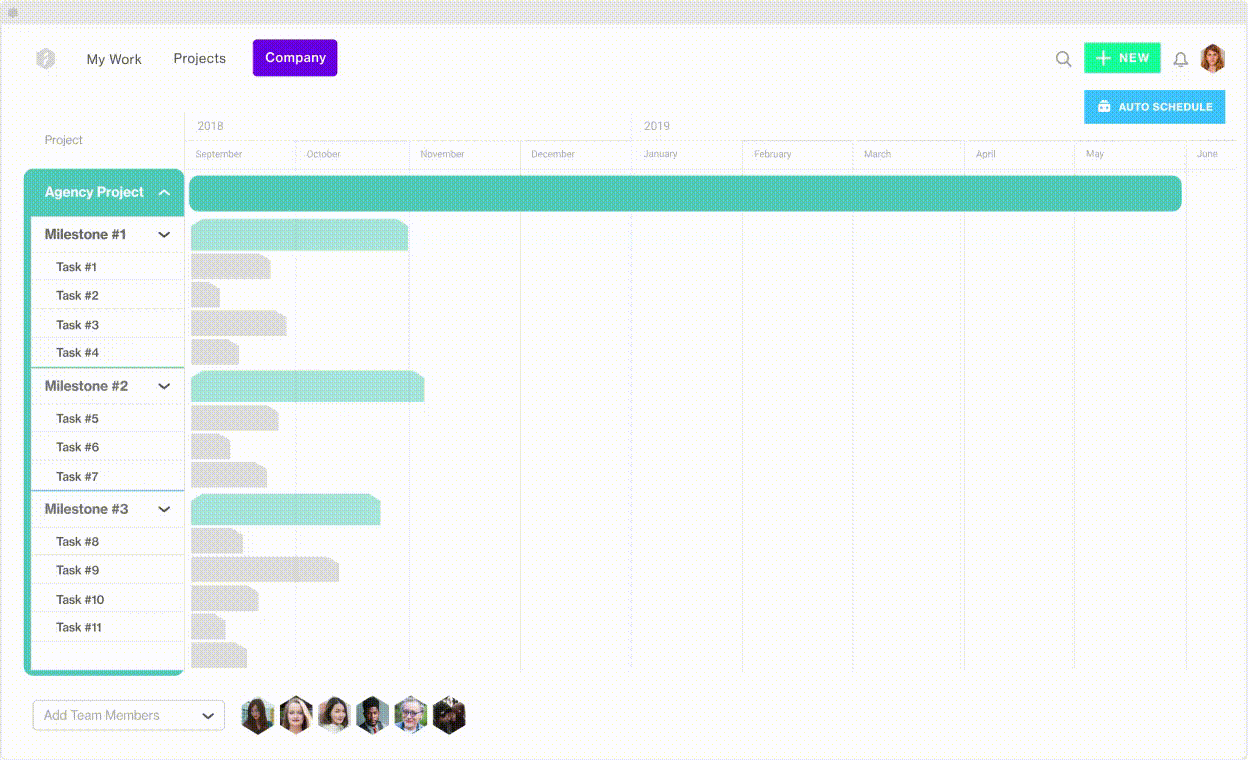 Secure a
stable flow of income
Build a sustainable future for your company by moving from one-off projects to long-term partnerships with clients. Forecast has powerful tools to track the financial progress of retainers without losing reference to the workloads of your staff and the time they spent delivering services.
Read more about Retainers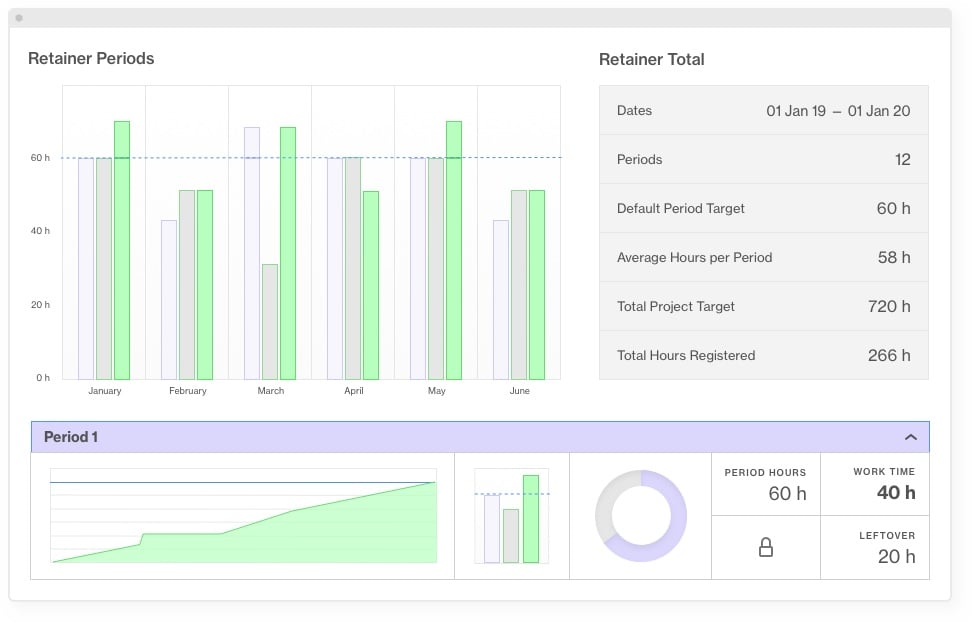 What our customers say

"

Forecast has given us the ability to demonstrate the value we produce to our clients and magnify it with the associated data."

Jill Arena

Managing Partner, health e practices

What our customers say

"Forecast has combined a lot of formerly disparate processes in one single platform. Schedule & Timesheets in total have saved us 15-20% admin time per week."

Drew Saucier

VP of Project Management

What our customers say

"What Retainers in Forecast have taught us is that there's a better way of knowing how the hours your consultants dedicate to the client are spent."

Rasmus Frølund Thomsen

COO & Founding Partner, Kvantum
Improve

cross-functional team

collaboration

Unify the team in one workspace for superior collaboration and knowledge-sharing. Have tasks where every team member can comment, share files, and register time. Monitor who's doing what and get notified of key progress updates directly.

Read more about team collaboration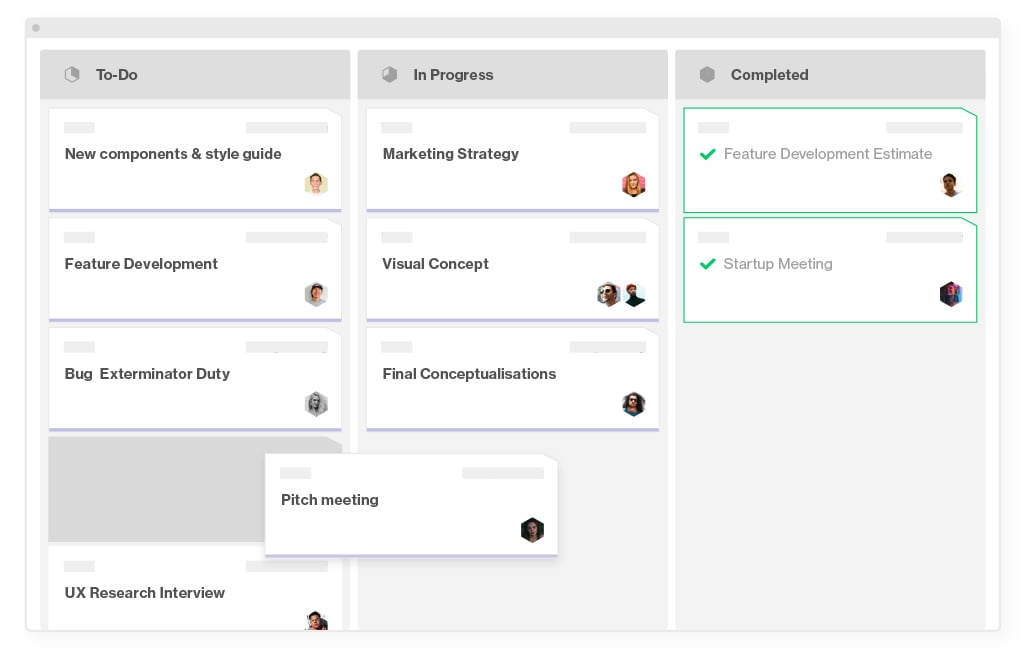 Maximize reporting
efficiency
Gain real-time visibility into operating and financial data. Optimize work processes with the knowledge of how each project affects the bottom line. Keep stakeholders in the loop sharing relevant status updates. Forecast automatically actionable data across your business.
Read more about business intelligence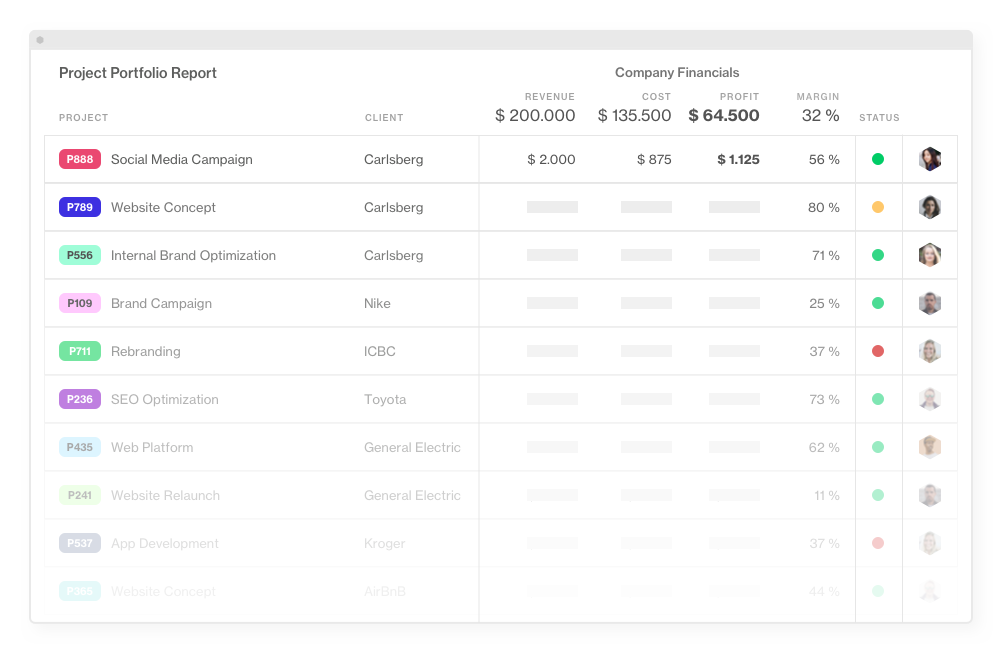 Move beyond

manual invoice creation

Facilitate your billing process by centralizing invoice management in Forecast or integrate with the accounting system of your choice. Forecast automatically imports your project data into your invoices for easy sharing.

Read more about project accounting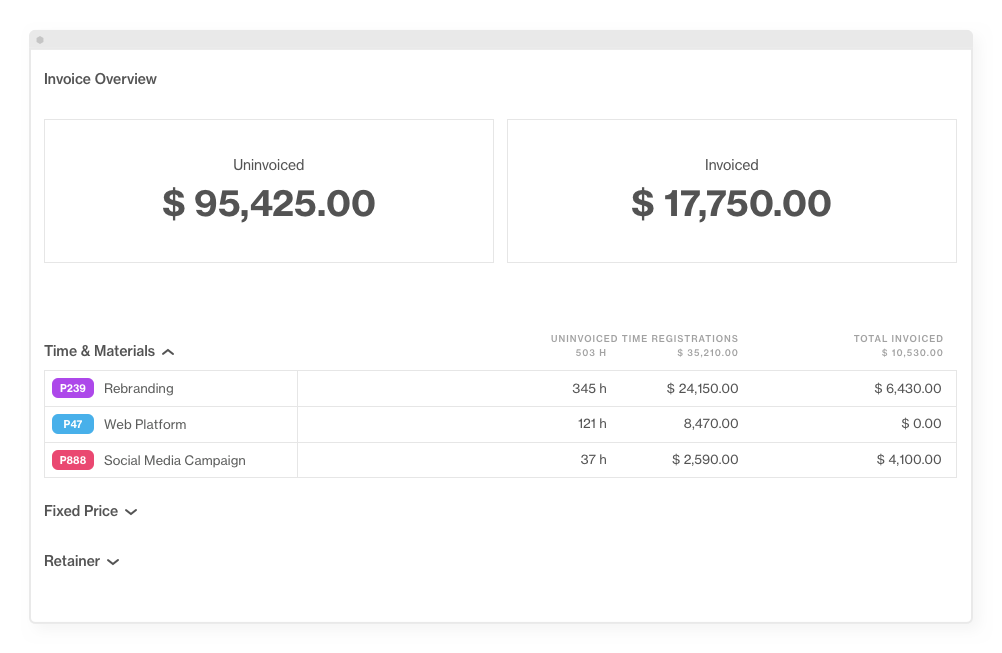 Integrations
Integrate your tech stack
The AI-driven platform that brings all your data together to streamline projects, resources and financials.
Explore integrations