Run projects more economically
Understand the true financial status of every project by monitoring actual vs. planned across key financial metrics without spending hours crunching numbers. Spot anomalies that affect profitability before they drain too much of your budget. Advise leadership how to use capital and resources beneficially, turning financial project data into actionable insights.
Read more about project accounting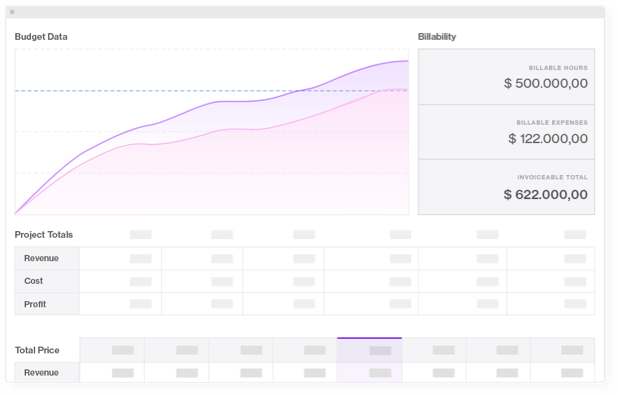 Ensure

a stable flow of income

Minimize financial risks with clear visibility into how retainer targets are met and how the hours are spent. Charge a flat fee or bill hours. No matter what project billing type you choose, Forecast has got you covered with the needed transparency into the financial performance in real time.

Read more about Retainers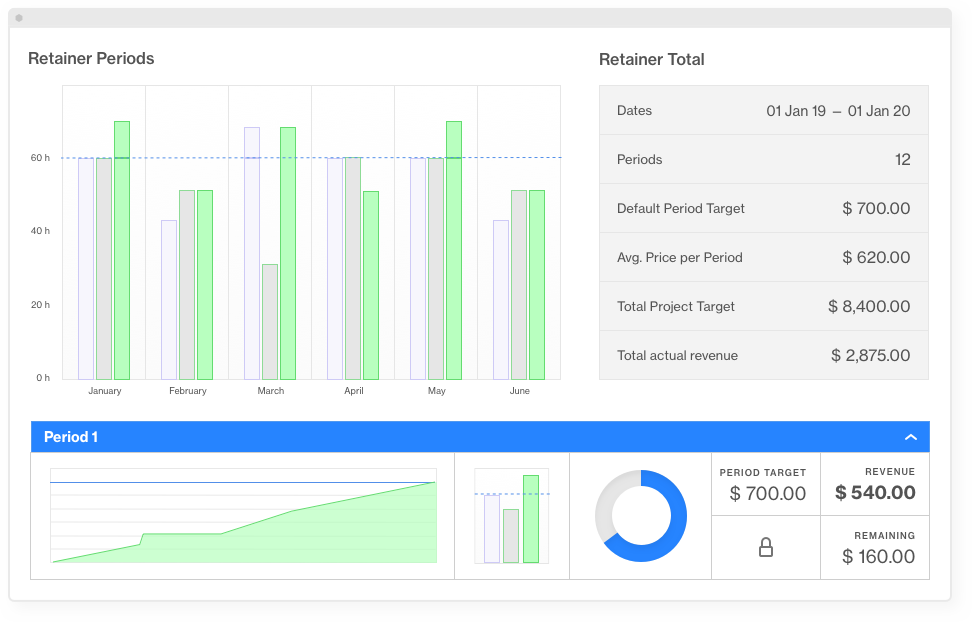 Move beyond manual

invoice creation

Facilitate your billing process by centralizing invoice management in Forecast or integrate with the accounting system of your choice. Forecast automatically imports your project data into your invoices for easy sharing.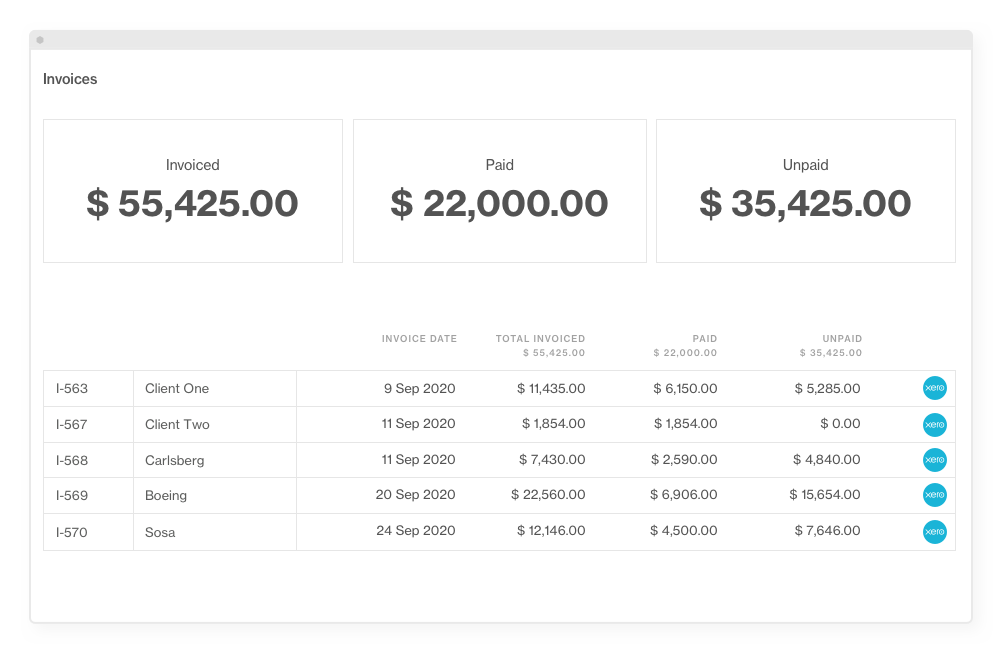 Forecast monthly, quarterly, and annual
results
Benefit from the accuracy in financial predictions at a portfolio level and disassemble the numbers. Closely monitor the lifetime value of a client and forecast revenue, cost, and profit with a fully populated pipeline of projects.
Read more about financial reporting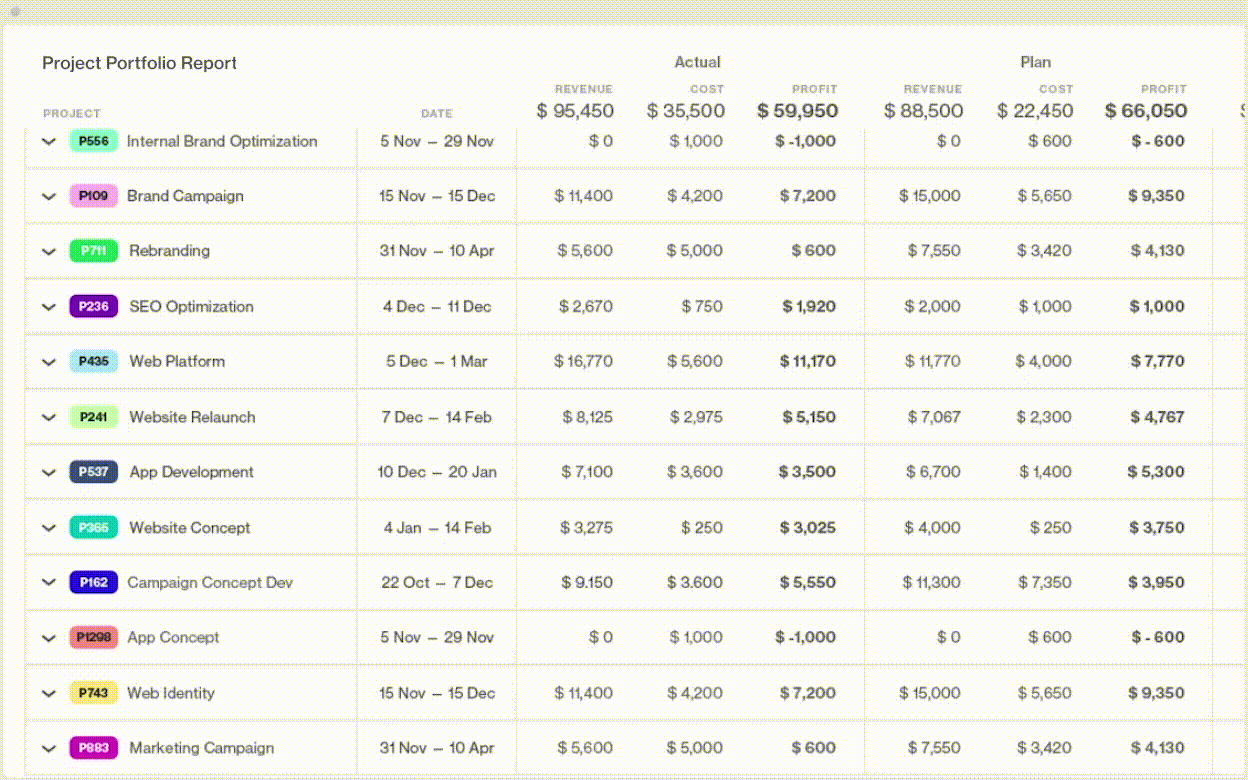 What our customers say

"Forecast automates a huge part of our financial reporting, which allows me to spend more time looking into where we can optimize to be more profitable."

Stacey McKinstry

Finance Manager, Etain