Optimize

workflows intelligently

Enhance your projects with AI-powered assistance. Learn from what works and what doesn't to streamline your efforts and make estimating time and costs more accurate.

Read more about work intelligence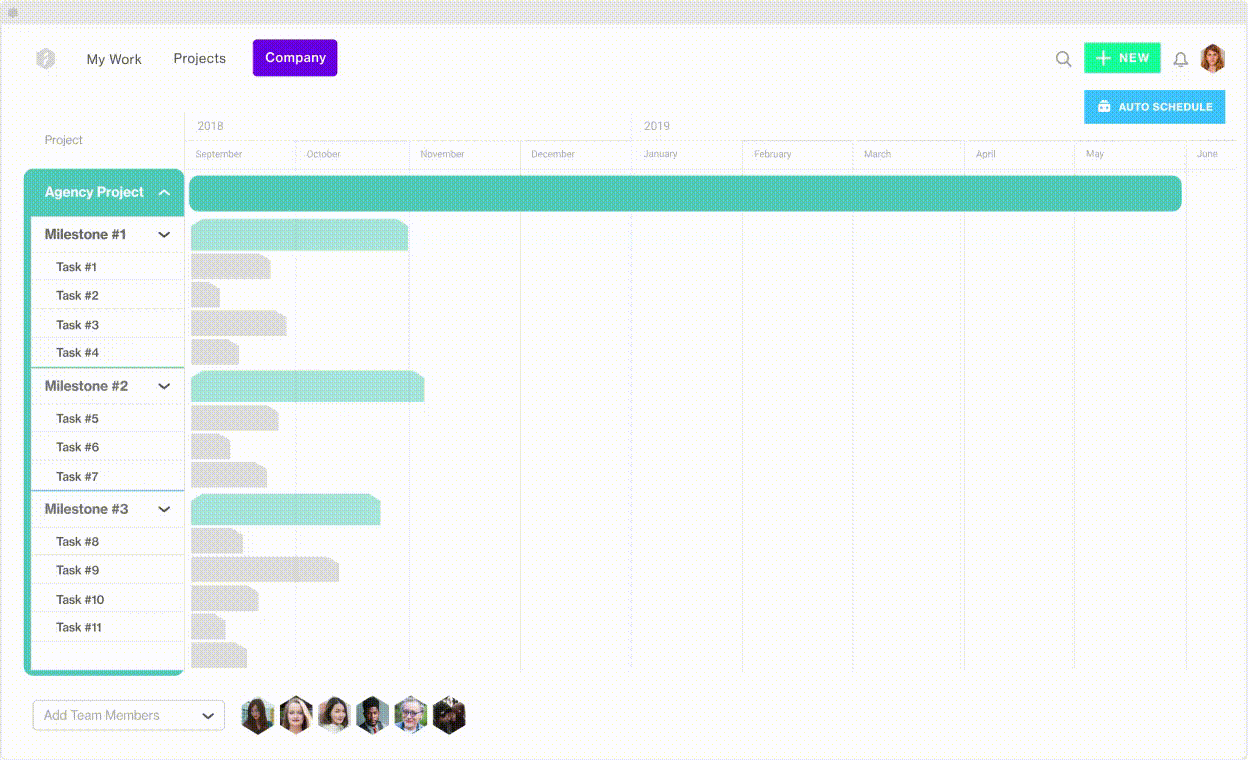 Maximize team efficiency
Know how to best utilize your team's capacity. See whether you have the right mix of skills and roles to deliver high-demand work. Look months into the future and understand when to hire new people.
Read more about resource management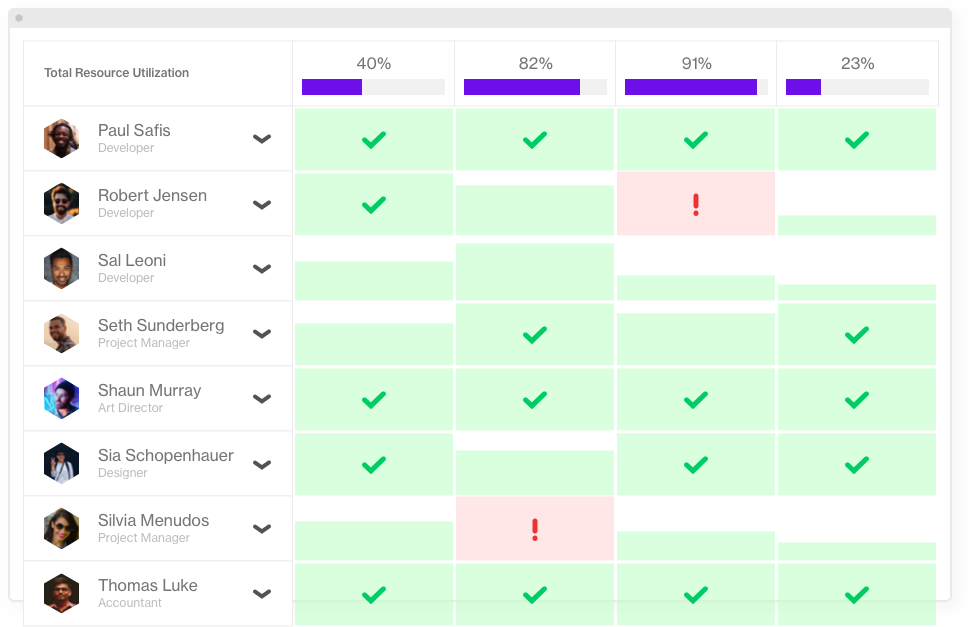 Get full data
visibility
Make winning strategic decisions with clean and actionable data recorded across the entire organization automatically. Benefit from granular and holistic reports that require minimum effort to assemble and are ready to use and share with stakeholders.
Read more about reporting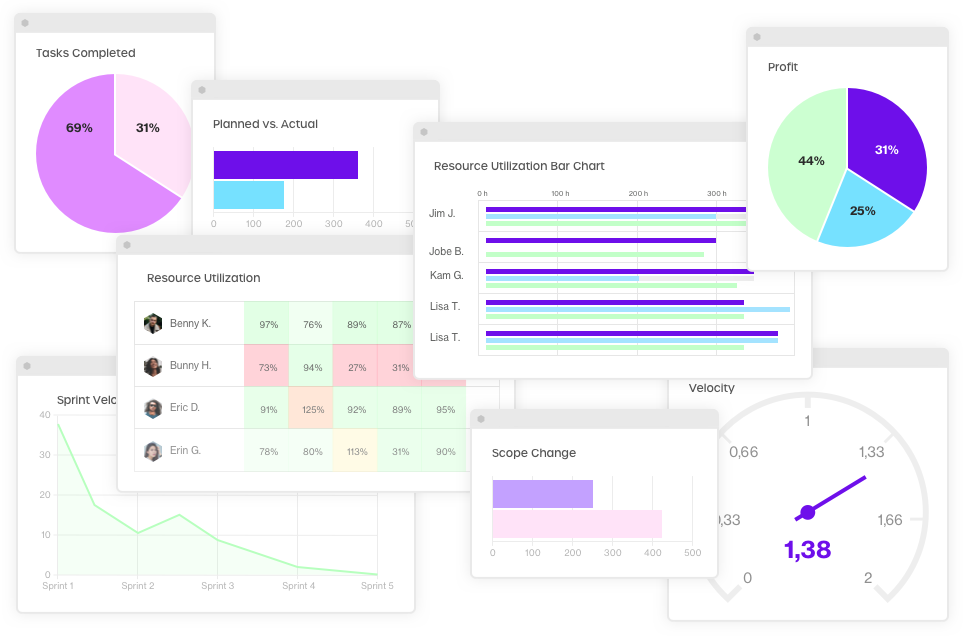 Increase project
profitability
Improve bottom-line results by highlighting exactly where teams hit and miss to maximize efficiency. Keep an eye on the operating margin for each individual project and the company as a whole.
Read more about financial reporting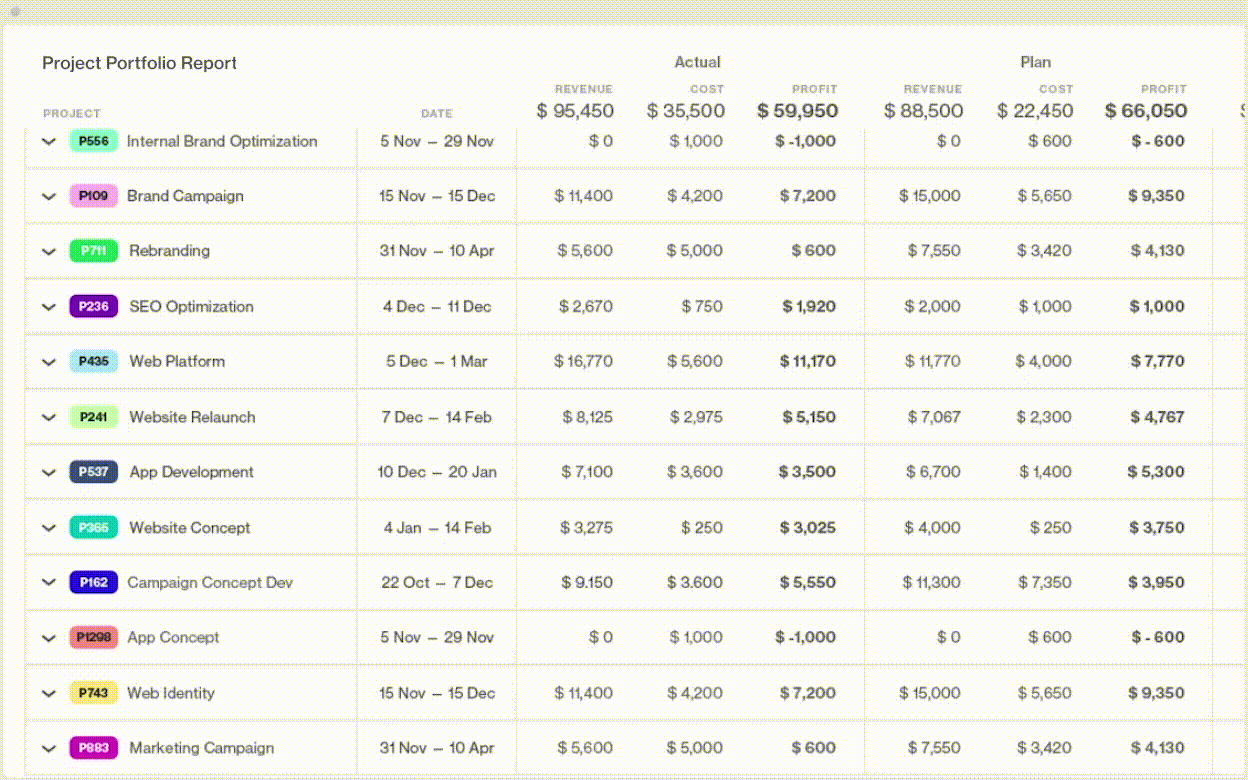 What our customers say

Investing in Forecast is a no-brainer for us.

Matt Nelson

Head of Operations, Holition

What our customers say

Forecast has enabled us to plan out further in advance, and cut 80% of admin time.

Allison Escott

Director of Ops, Herman-Scheer