Tusted by: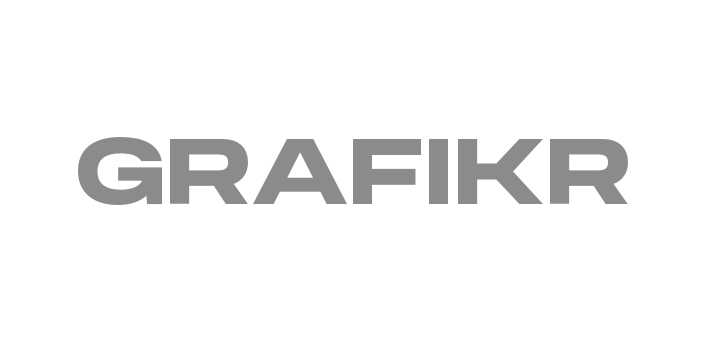 Maximize team utilization across all of your client projects
Ensuring your team is utilized efficiently leads to more profitable projects and predictable business growth. Forecast enables you to manage workloads effectively and use real-time data to make better decisions.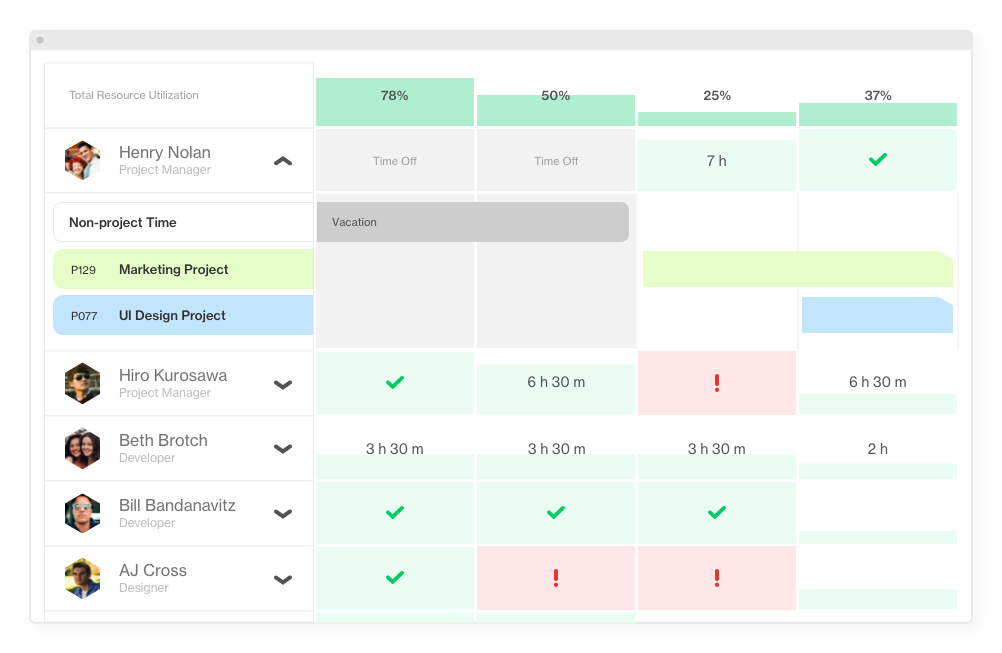 Integrations
Integrate your tech stack
The AI-driven platform that brings all your data together to streamline projects, resources and financials.
Explore integrations
Optimize resource efficiency
Automatically have utilization calculated for you on a company-wide level and get valuable insights into how employees' available time is spent. Monitor over or under allocations and know where to adjust.
Read more about resource management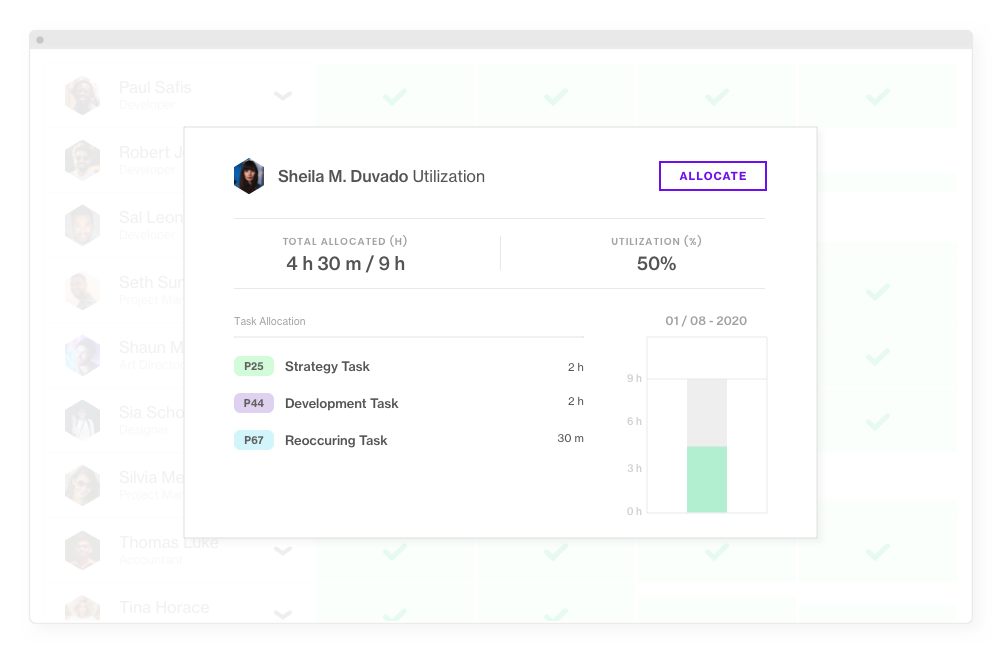 Manage any type of project
With Forecast you can execute even the most complex projects successfully, no matter what methodology you use. Whether you run fixed price, time and material, or retainers, no other platform gives you the power and flexibility to manage them all side-by-side.
Read more about Retainers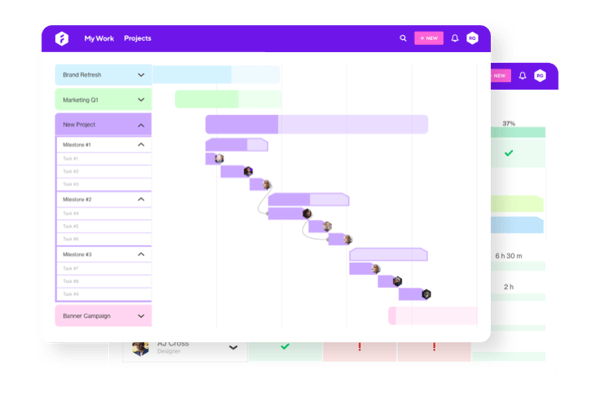 Keep everyone in the loop with superior teamwork and collaboration
Make sure the project team knows what to work on and has a task list with priorities front and center. Have task cards where every team member can comment, share files, and register time. Get everything related to the specific task in one place, including dependencies and subtasks.
Read more about collaboration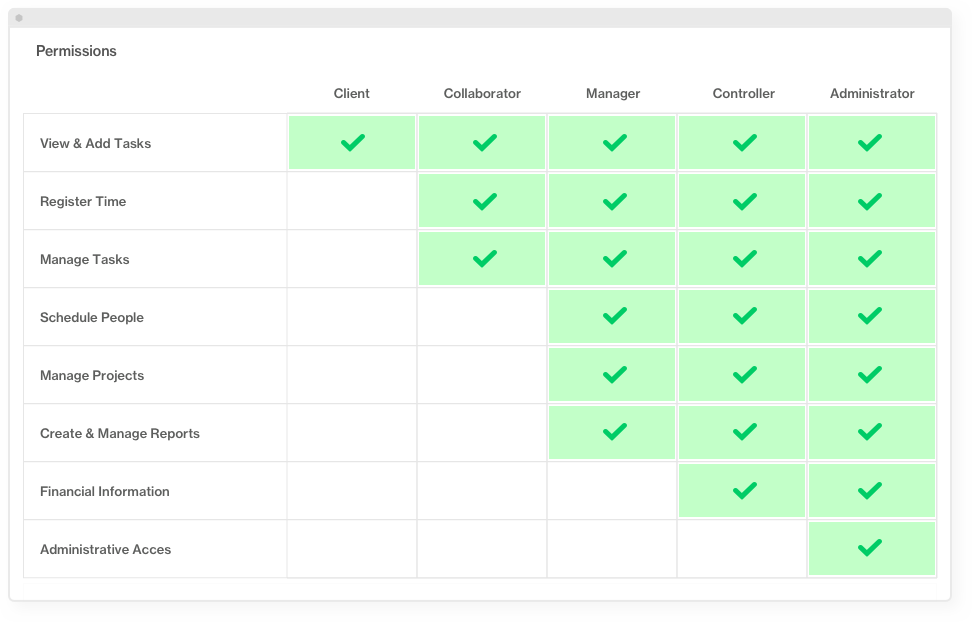 Get team utilization insights at your fingertips
Track resource utilization data for the entire portfolio, having a full overview of how employees' hours are spent. Report on overall work utilization and billability to run the company more economically.
Read more about reports